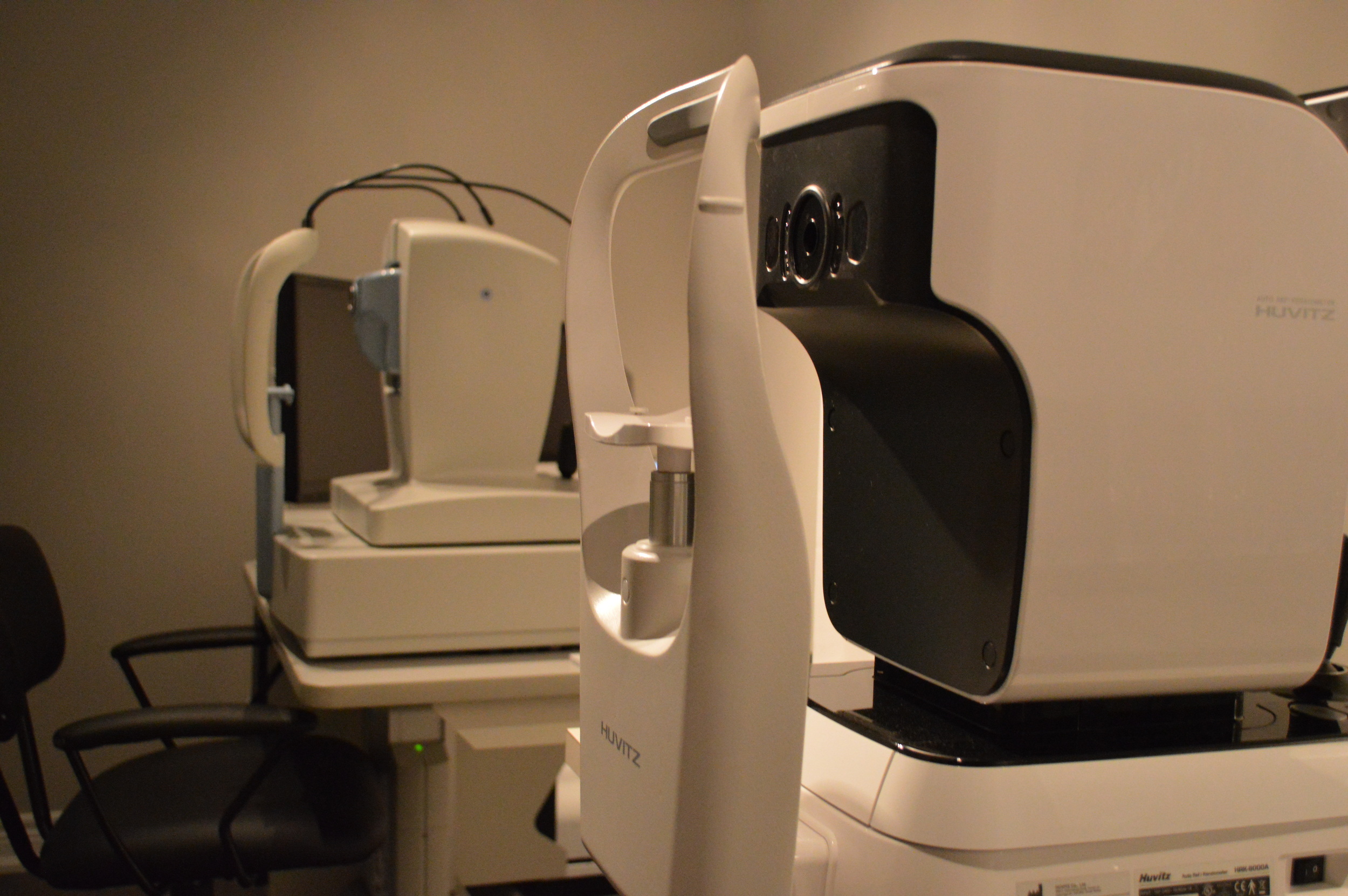 Cataract surgery is the most common surgery performed worldwide. It is also ranked as one of the procedures that greatly increases quality of life.
Dr Sharda has set up a first class surgical program at Haldimand War Memorial Hospital in Dunnville, Ontario, which provides excellent results.
PATIENT Testimonials
Click the button opposite to view more >
"My experience with the Sharda Eye Institute has always been excellent. Staff very knowledgeable and helpful. Eye care to me is very important and the Sharda Eye Institute has always given me great support and knowledge to help me make good decisions."
-C.L Aspheric Lens, Age: 75
"Hospital staff were top notch!"
-M.O Toric Lens, Age: 65
"Dr. Sharda and staff are excellent. Thank you!"
- C.R Aspheric Lens, Age: 76
"Over-all experience is excellent! Thanks to Dr. Sharda and all the staff. Surely will spread the good news!"
-G.S Ashpheric Lens, Age: 59
"Entire staff make you feel comfortable. They are all very competent and helpful."
-J.Z Toric Lens, Age: 76
On returning to Canada after 32-year absence -- I had no reliable medical references and was "starting from scratch." So began making my own phone calls and was lucky enough to get appt. with Dr. Sharda. Now my Dr. for 2+ years -- and I am VERY pleased with his knowledge, approach and professionalism. One of the best eye surgeons in this area, as well. I will be a patient in his practice until he retires (don't want to think about that...) !
-RateMD July 1, 2016
Dr. Sharda is incredibly knowledgeable, passionate about what he does, and treats each and every one of his patients like VIP. He truly cares about his patients and has great bed side manner. One of the best!
-RateMD Apr 19, 2017
I have found Dr. Sharda to be approachable and his office runs very efficiently. It is also a very busy office, but you never feel rushed. I have heard that he is the best and I believe it.
-RateMD Aug 14, 2017
"Dr. Sharda is an A++ medical professional. I had double cataract surgery with Dr. Sharda last year (2014). I obtained excellent results and received outstanding service from him and his staff pre- and post- the two surgery events. I highly recommend him"
- RateMD User December 15, 2015
"I was completely satisfied with everything, and happy with the end results. Thanks!"
- E.H Spherical Lens, Age: 84
Lens Implant Choices
The standard spherical lens implant is covered by OHIP, as is your entire surgery. You do have the opportunity to purchase other more advanced lenses if you so choose. Please view the videos below and read your surgical package to familiarize yourself with your options. Dr Sharda will help you make your final decision at your pre-operative visit.